Contact - Claudine Haslam B.Sc (Hons), Lic Ac, MBAcC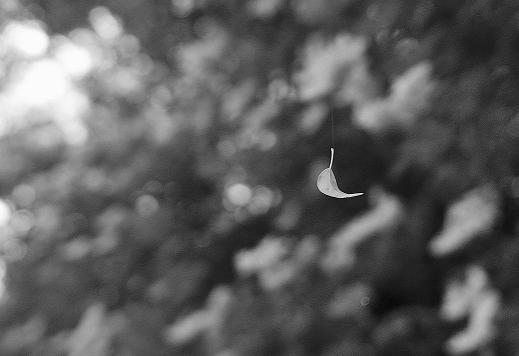 I offer free 20 minute consultations for all interested persons.
To book an appointment please contact me via the following:
Mobile: 07914265970
All phone messages responded to within 24 hours Monday to Friday.
As I work from my own clinic I can work flexibly to accommodate weekday evening and Saturday morning appointments.
If you are unable to keep your appointment, please contact me as soon as possible. All appointments cancelled with less than 48hrs notice may be charged.
Please contact me if there is any other information that you would like.
I look forward to hearing from you.